Public Engagement Event - Seeing into Cells Tuesday 26 April 2022

Every living organism is made up of complex molecules, built from millions of atoms which perform all of the chemical reactions essential for life. Richard Henderson spent years looking into this mysterious and hidden world. His lecture, 'Zooming in on the Molecules of Life' will give you a unique insight – not only into this fascinating area, but also into his path to being awarded a Nobel Prize.

You can also find out more about the University's research in this area, including a 'hands-on' exhibition of some of the work taking place at Leeds, followed by a wine reception.
Schedule:
3:45pm Come along to our market place of interactive, hands-on activities and see demonstrations from the various Astbury disciplines of chemistry, physics and biological sciences
4:30pm Lecture by Richard Henderson who will talk about his work and how it resulted in being awarded a Nobel Prize
5:30pm Reception, exhibition continues
Admission is free
If you have any queries, please contact Lucy Gray on 0113 343 3086 or L.V.Gray@leeds.ac.uk
The Public Engagement event is co-hosted with:
col-xs-12 sponsors-section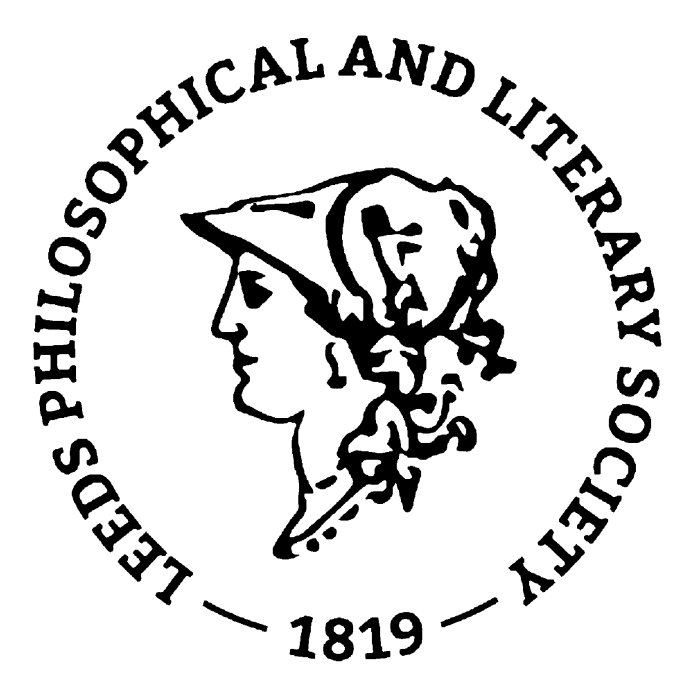 col-sm-12 col-md-5 row-end top-80